Muslin Baby Quilt Blanket
Regular price
Sale price
$19.99
Unit price
per
Sale
Sold out
Made from 100% Muslin Cotton.
4 Layers of Organic Cotton Muslin
Perfect as Crib and Stroller Blanket
Large Size (30"x40") & Breathable
Versatile and can be used as nursing covers too.
No harmful chemicals or dyes used.
Gets softer with every wash
Share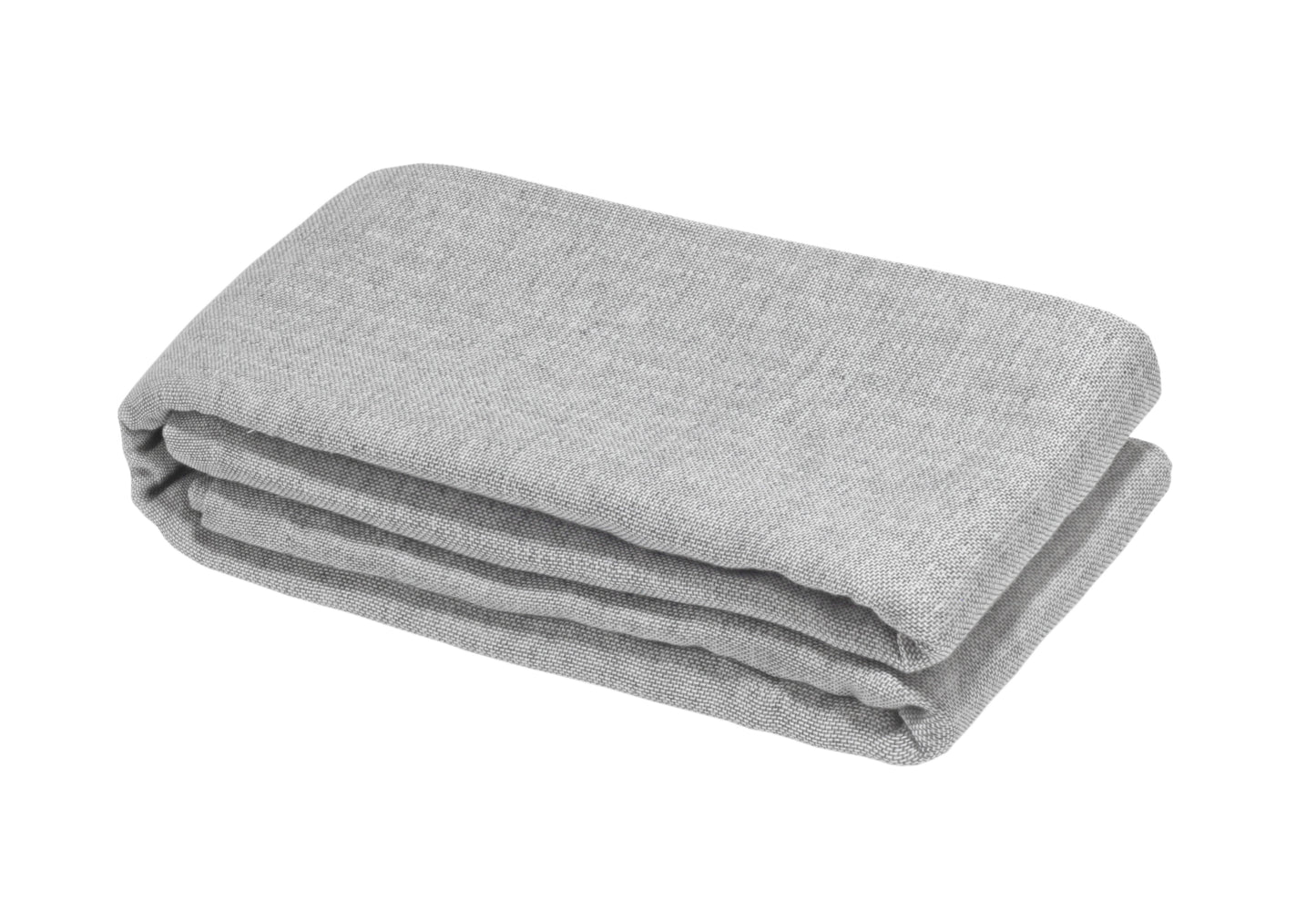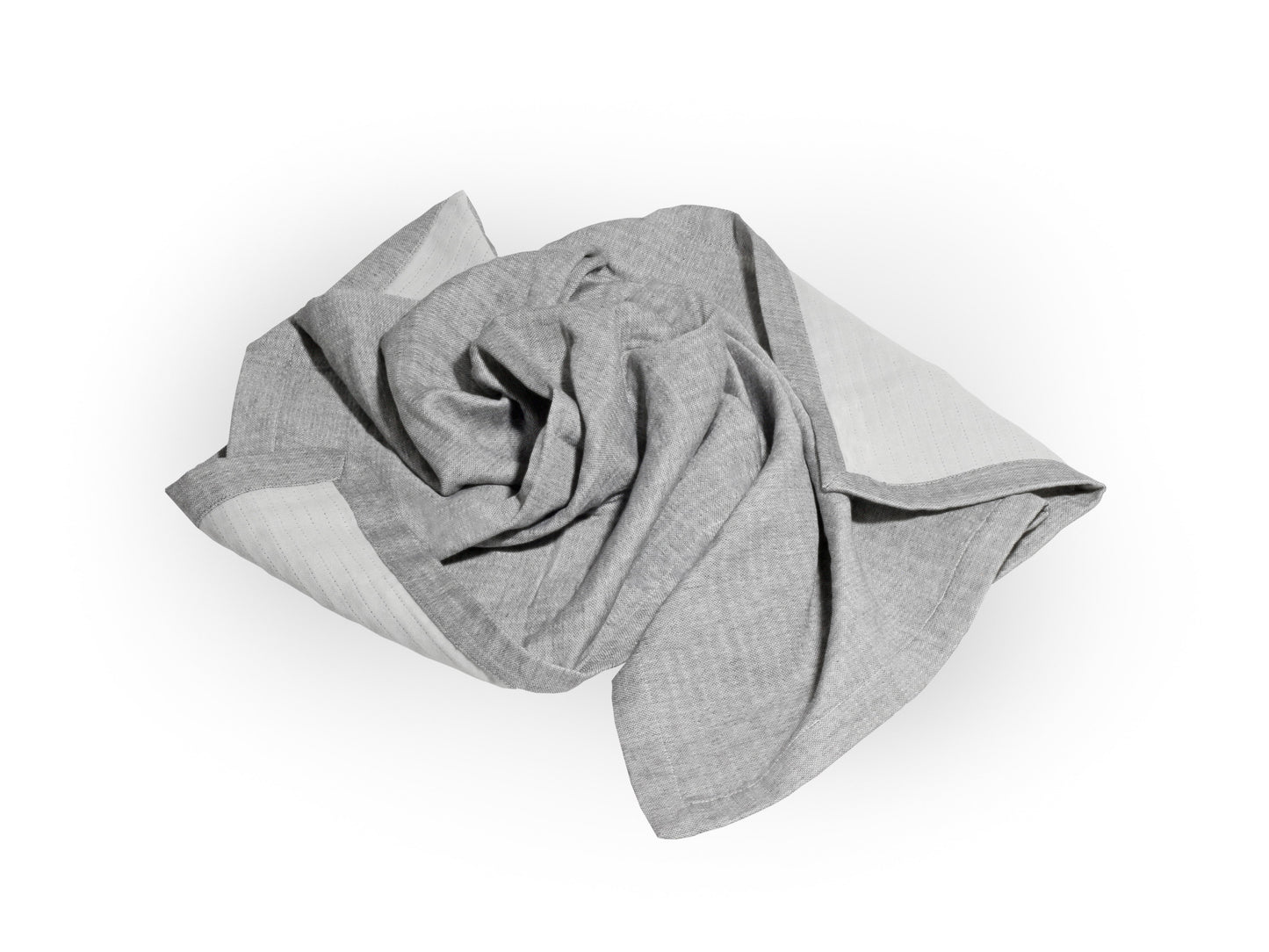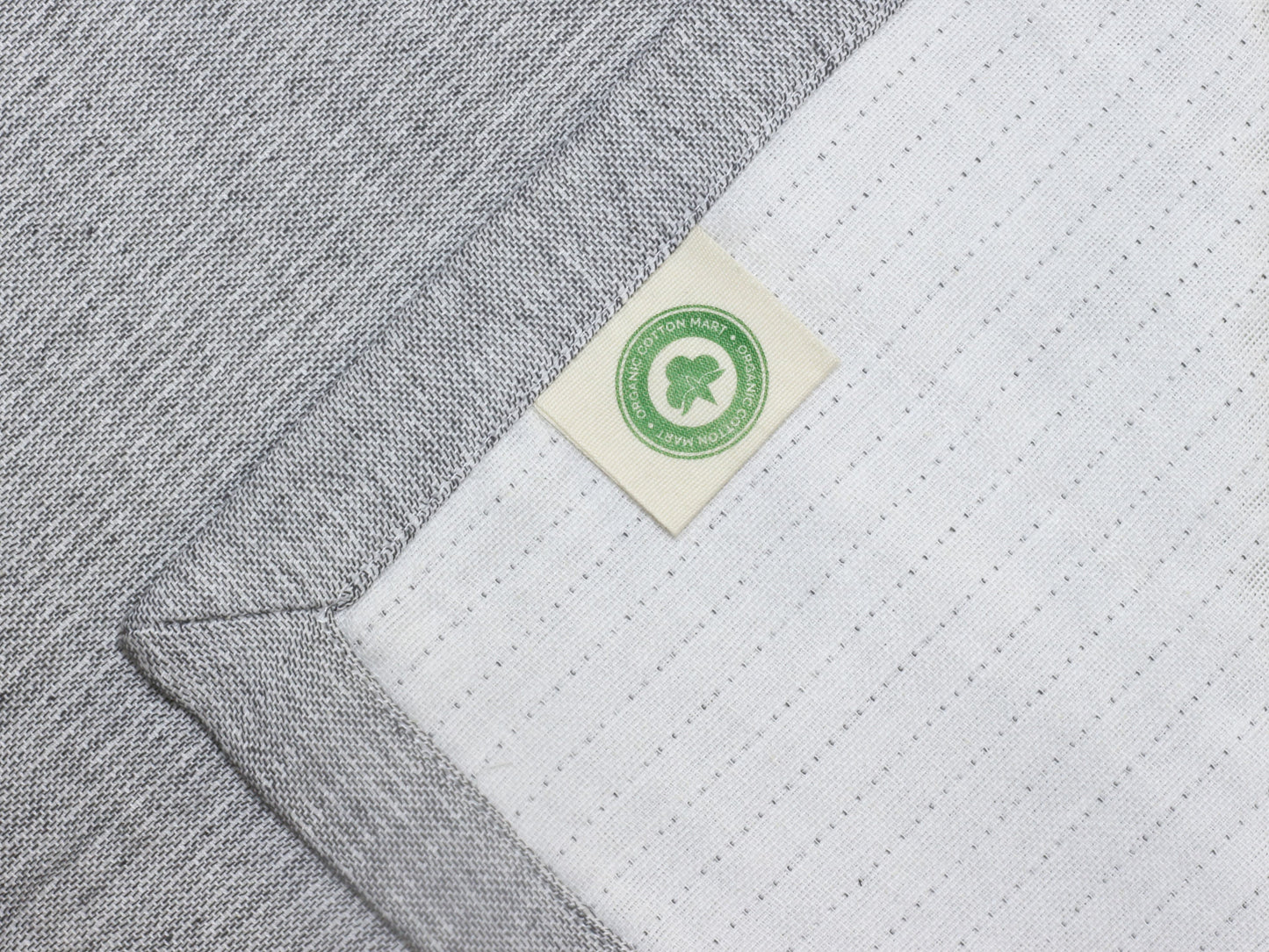 BABY MUSLIN BLANKET – ensure your little one is as snug as a bug in a rug with our premium quality muslin baby swaddle blanket. Featuring one side in gray and the other in white it is designed to suit both boys and girls, ideal for those who prefer a gender-neutral color scheme
SIZE INFORMATION – measuring a generous 30 inches x 40 inches, it can be used as a crib blanket and a toddler blanket as your child grows. Toddlers and young children love the softness and comfort that our muslin blanket brings at naptime or bedtime
PREMIUM QUALITY – made from 100% organic cotton, it will feel super soft on your baby's skin as they sleep. The 3 layer muslin design ensures the blanket isn't heavy or bulky but will create warmth when in their cot, sleeping snuggled in your arms, or when out and about in their stroller
NOT JUST A BLANKET – perfect for newborns, use as a cotton muslin stroller blanket, in their crib at night, as a burp cloth, or as shoulder cover when feeding and winding. It is great for cleaning up drool and spills, as something to lie on during tummy time and playtime, and as a drape on their stroller to create a darker environment to encourage nap time
MACHINE WASHABLE – thanks to the 100% organic properties, our muslin blanket for babies and little ones can be regularly washed in your washing machine. In fact, the more it is washed, the softer it will become meaning it is a durable, must-have item for any family with a baby or young children  
A Must Have Baby Blanket
Picnics at the park, days at the beach, trips out to run chores, and playtime at home can all be times when a muslin blanket is needed. The versatility of our 30-inch x 40-inch neutral muslin means it works fabulously as something to sit or play on, a convenient solution when there's drool or spills and an ideal layer of softness when your little one needs comfort. Easy to fold and store in your bag or under the stroller, it is easy to use, and regardless of how messy things get it can be regularly washed in your washing machine.
Perfect Muslin Baby Blanket as a Gift
Treat a friend or family member who is due to welcome a new baby to our 100% organic cotton muslin swaddle blanket. It can be taken to the hospital in their bag as a receiving blanket once he or she is born. Don't know the gender of the baby? Don't worry, our gray and white design suits both boys and girls and will compliment their clothes and nursery decor.
Whether you're looking for a baby shower gift or a new baby gift, we've got you covered with our premium quality swaddle blanket for babies.
BUY NOW and enjoy the versatility and practicality of our organic cotton muslin blanket for babies