Regular price
Sale price
$59.99
Unit price
per
Sale
Sold out
100% Cotton
Luxurious & Soft feel
All-season Premium Cotton Blanket
Share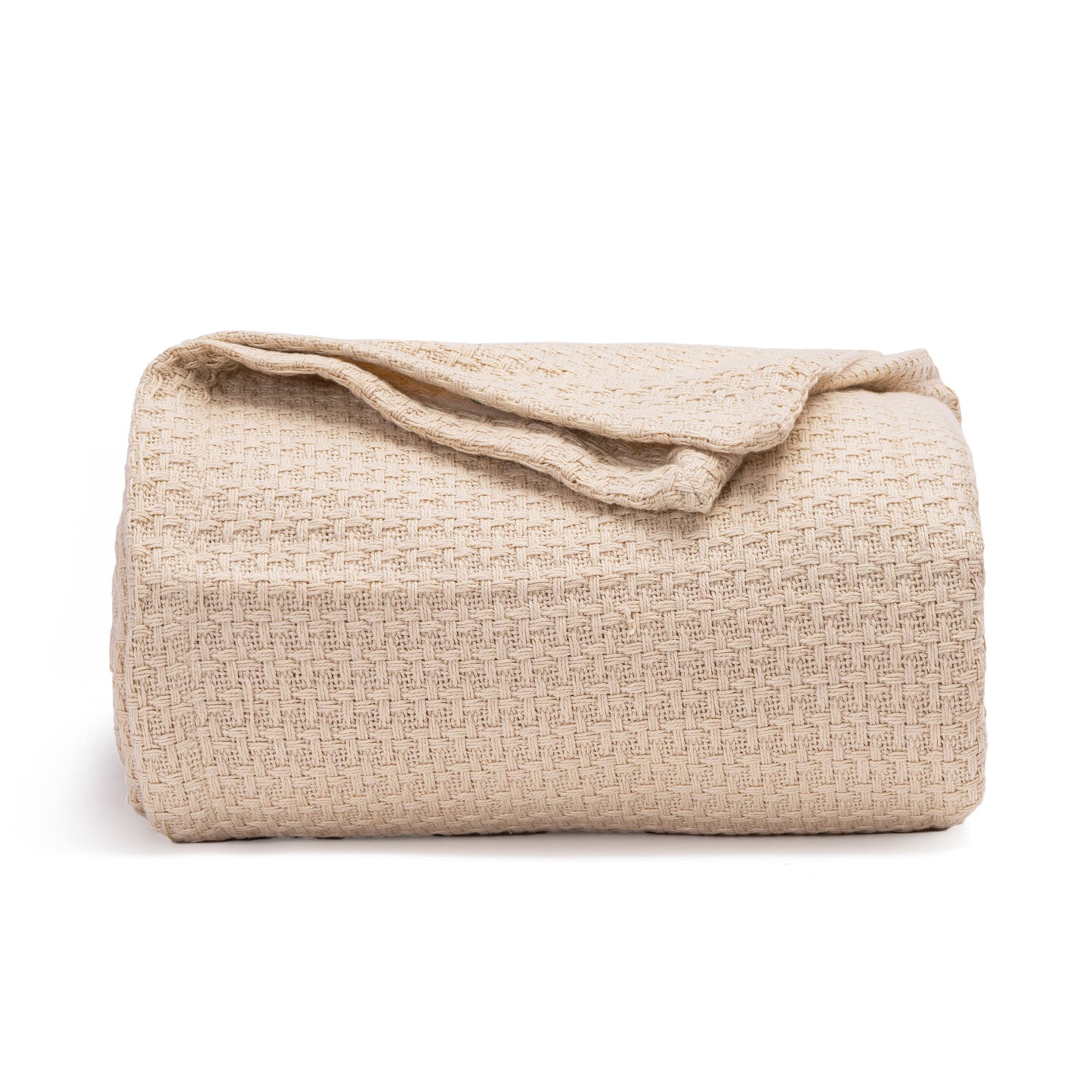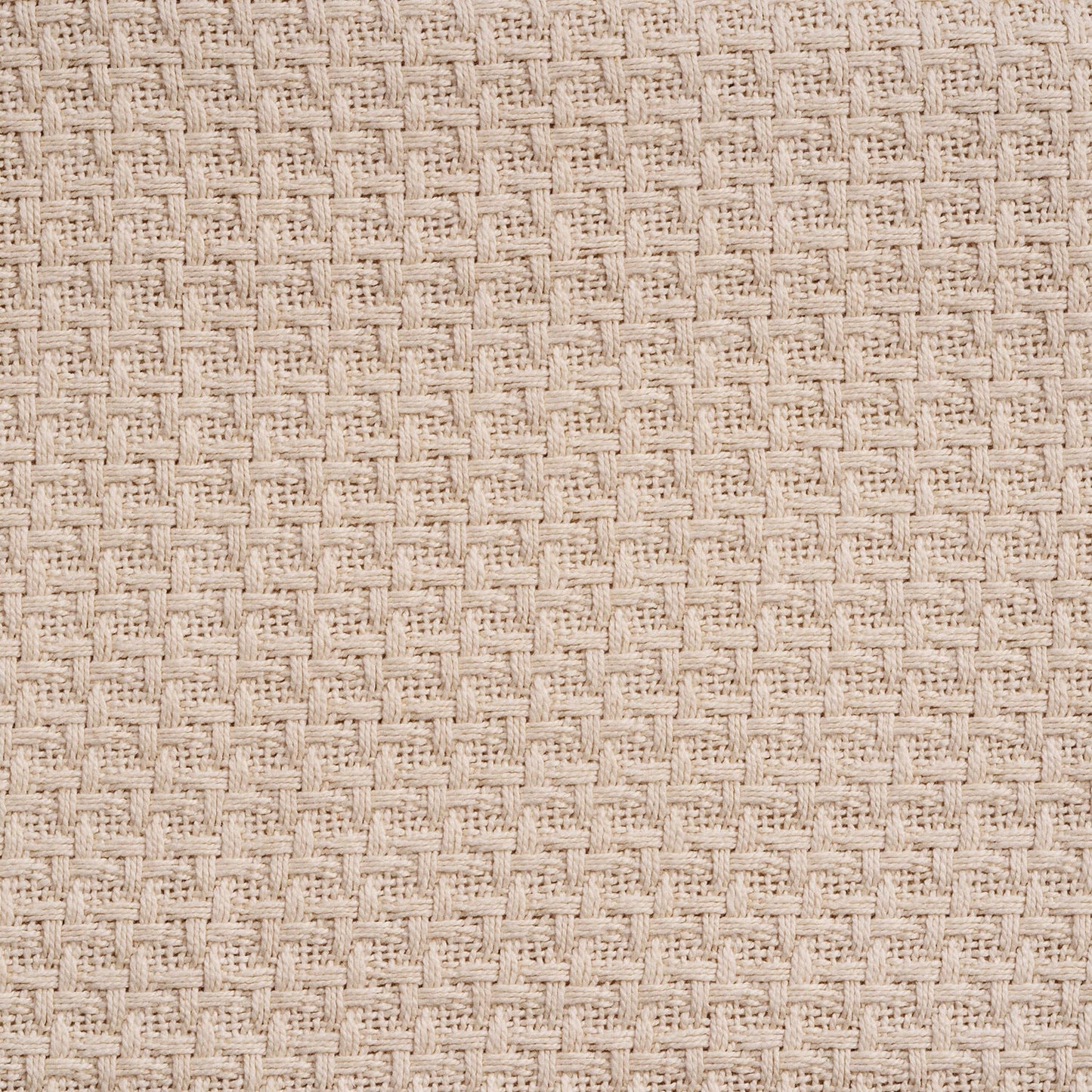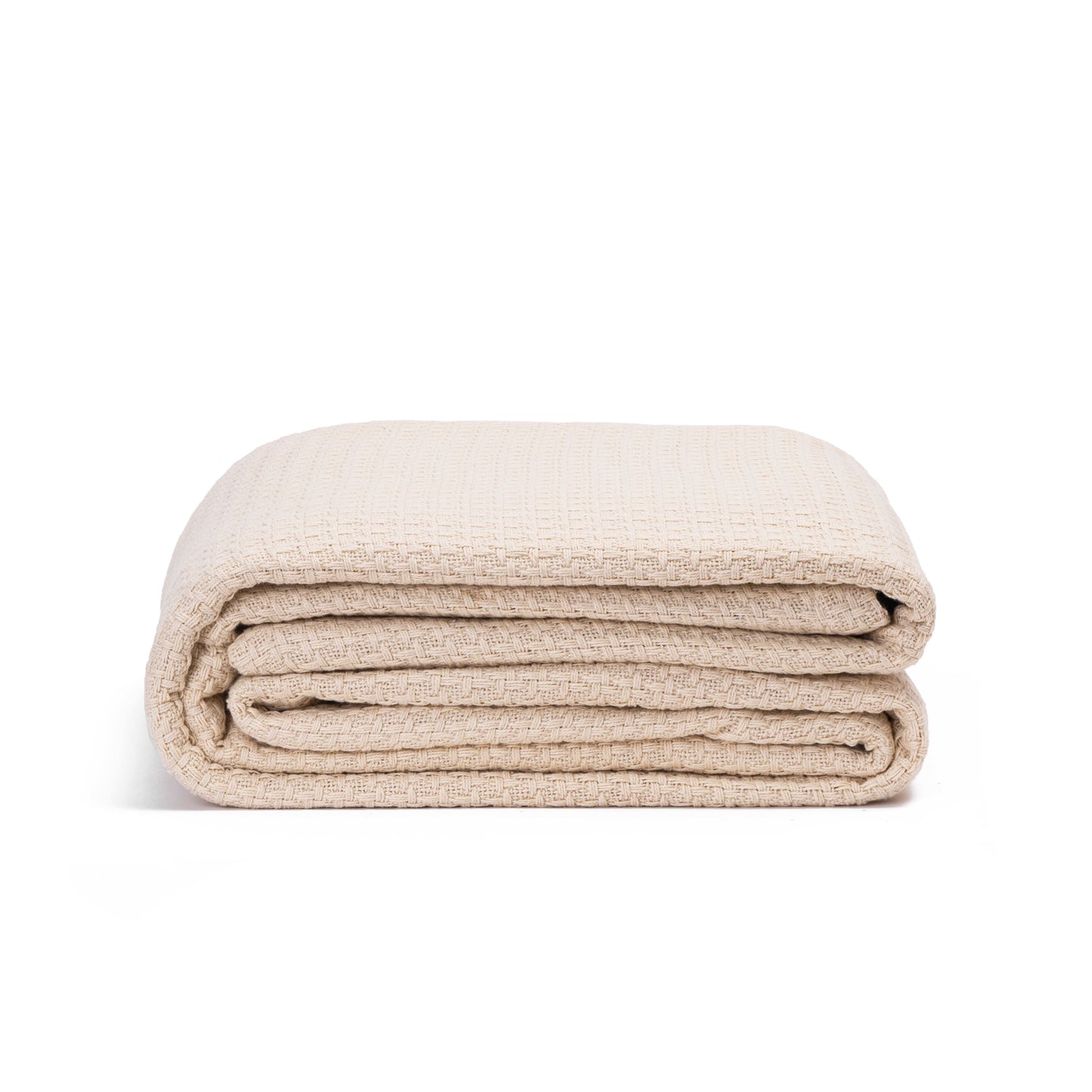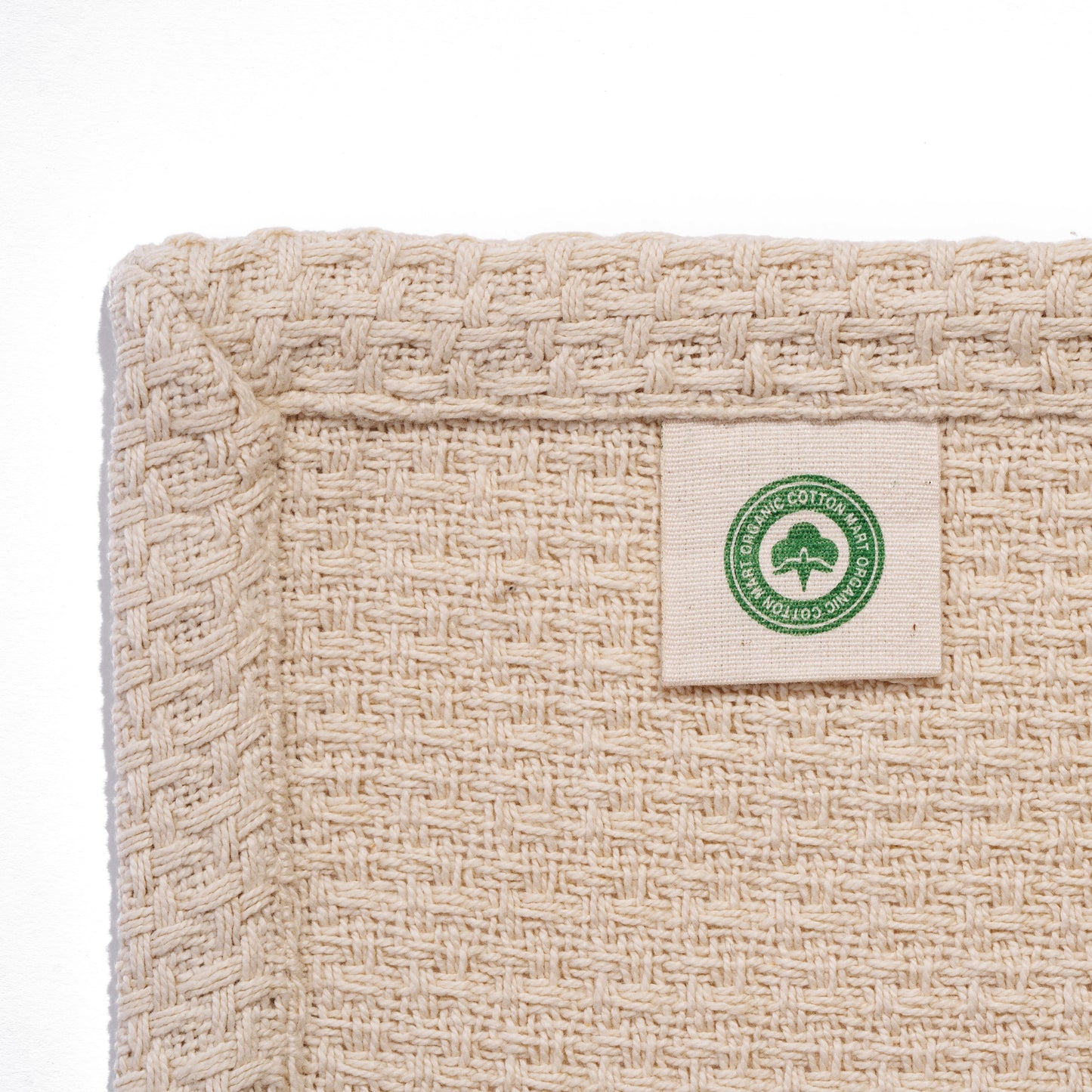 Luxurious Thermal Cotton Blanket - The Basket Weave Blanket from Organic Cotton Mart pairs a gorgeous Ivory hue with a lightweight, traditional woven texture to deliver a luxuriously soft and comforting throw blanket suitable for all seasons and interior styles.
100% Organic Cotton - Meticulously crafted with only the best 100% organic cotton, our beige woven blanket is an environmentally-friendly and sustainable accessory for your home. Available in three sizes; King, Queen, or Twin.
Blanket for The Sofa or Bed - The Basket Weave Blanket can be used as a cozy throw for the sofa or an armchair, or use the larger blanket sizes to add layers of subtle texture to your bedding or as a lightweight comforter in the Summer or Winter months.
Classic Basket Weave Pattern - Add interest and texture to your space with a stunning cotton blanket. The Basket Weave Blanket features a traditional woven pattern delicately crafted for a luxurious feel and high-quality appearance.
The Perfect Home Gift - Surprise and delight them with a thoughtful gift from Organic Cotton Mart. Our premium cotton blankets make for wonderful housewarming gifts and are perfect for gifting on birthdays, Christmas, or any special occasion. Choose from our range of elegant patterns and timeless color options to suit their taste.
The Basket Weave Cotton Thermal Blanket From Organic Cotton Mart
Elevate your home with a 100% organic throw blanket from Organic Cotton Mart. Whether you want to add more texture to your interiors or simply desire a soft and comfortable throw for the colder winter months, our range of organic blankets and throws has been curated with your needs in mind. The Basket Weave Blanket is crafted with light beige Ivory threads and intricately woven into a classic basket weave pattern – it's subtle and timeless. Available in three sizes; King, Queen, or Twin, our lightweight and breathable throws are versatile and can be used around the home, in the living room, bedrooms, or guest rooms as required.
Traditional Home Décor For Minimalistic, Boho or Classic Interiors
The Basket Weave blanket from Organic Cotton Mart features a gorgeous classic weave pattern that adds visual interest and beautiful texture to your space. The smooth cotton fabric feels exceptionally soft against the skin, so you can enjoy cozy evenings at home swaddled in your Organic Cotton Mart throw. For elegant, traditional, and Scandi-Inspired interiors, the Basket Weave Blanket in ivory is sure to blend seamlessly with your home style.
Curating A Stylish and Sustainable Home
Furnishing your home with luxurious, environmentally-friendly items can be time-consuming and costly. However, at Organic Cotton Mart, we have curated a range of beautiful, planet-friendly home décor accessories that are stylish, affordable, and sustainable. The Basket Weave Cotton Blanket is part of our collection of 100% organic blankets and throws, made with all-natural seeds and chemical-free production methods for a healthier, happier home. We ensure that all our products meet strict environmental standards and quality checks, so you know you are receiving a premium cotton blanket made with care.

Cozy!
Last night I put the blanket on our bed and was toasty warm all night through!
Love it.
This review has no content.
This review has no content.
This review has no content.
This review has no content.
Perfect. High quality. Light yet warm.
Perfect. High quality. Light yet warm.