Regular price
Sale price
$14.99
Unit price
per
Sale
Sold out
100% Cotton Punch Needle Embroidery Farbic
60" Wide
Available in 1, 2, 4, 10, and 25 Yards
Guide line every 2 inches
Share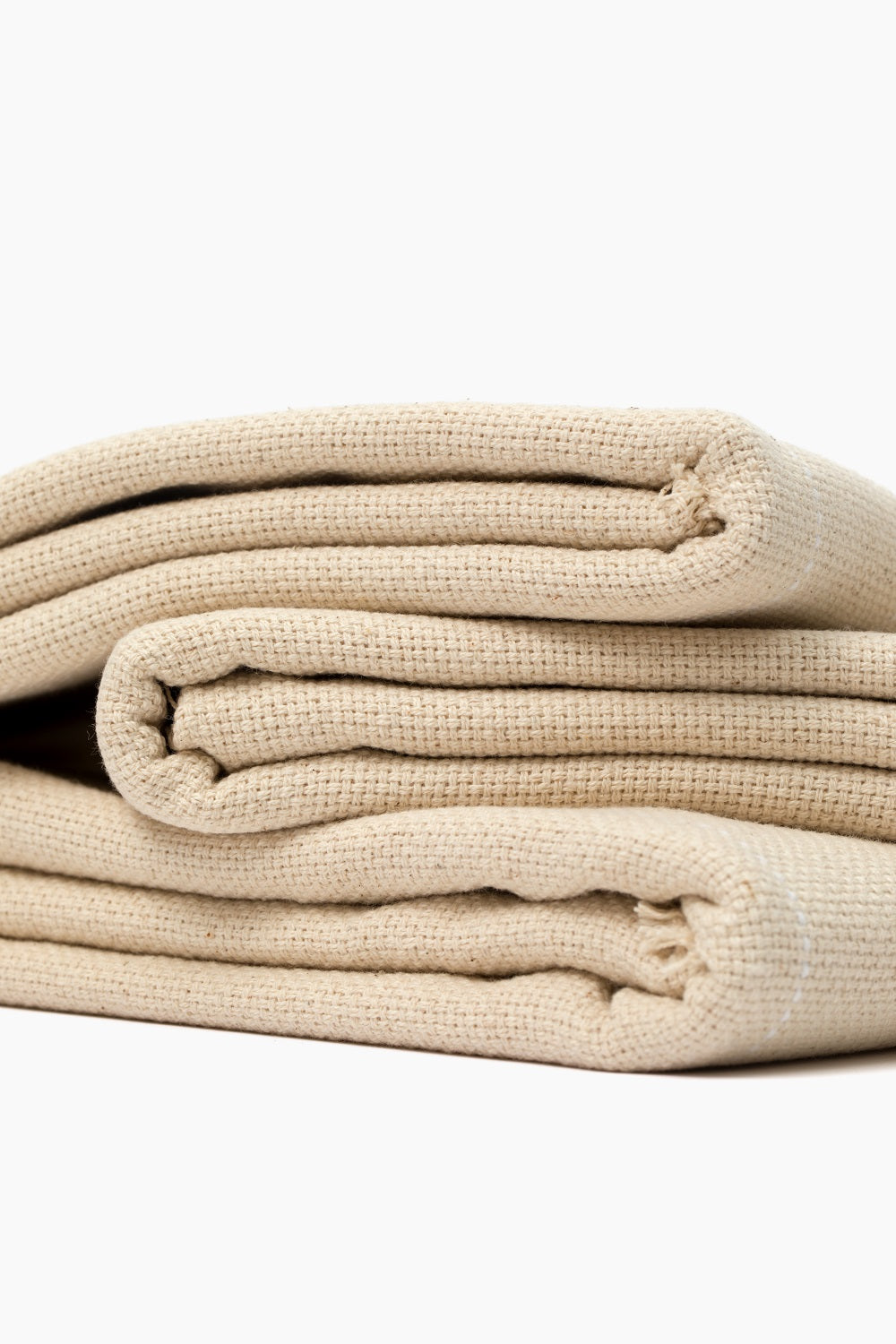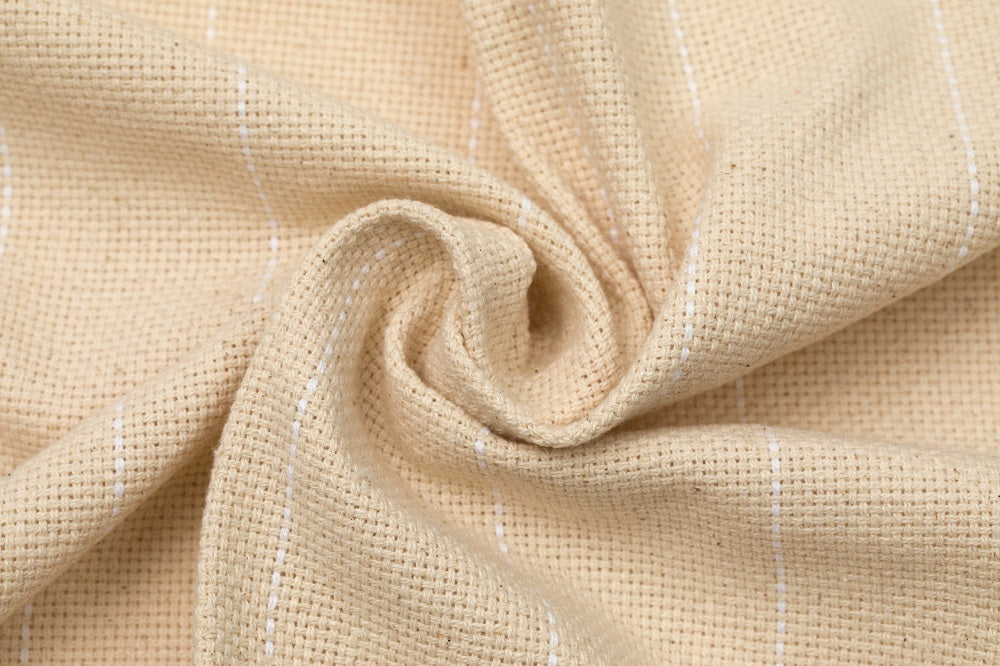 MONKS CLOTH FABRIC – stock up on punch needle fabric for your next project. Our punch fabric has been specifically designed for punch needles thanks to its loose, even weave. Wide enough to allow the punch needle through the fabric is also tight enough to hold your loops in place
SIZE INFORMATION – we have 5 size options available, depending on your needs you can choose either 1 yard, 2 yards, 4 yards, 10 yards, or 25 yards. Our size options ensure we have what you need, whether you're a hobbyist or professional
PREMIUM QUALITY – made from 100% cotton in the natural color you expect for punch needle fabric. Use it as a base for your next project and benefit from the advanced craftmanship that has gone into producing your monks punch needle fabric
MULTIPURPOSE CRAFT FABRIC – our punch embroidery fabric can be used with a punch needle or a rug punch machine (not included) as well as for needlework, weaving, cross stitching, or as a foundation fabric for any other project you have planned
EASY TO USE – a favorite within the needlecraft and hobby industry, monks cloth can be a great base for cushions, pillows, purses, and anything else you want to sew. Easy to iron for a great finish it should be the base for your next project
Easy to cut to size Monks Cloth
Sold in 1-yard, 2-yard, 4-yard, 10-yard, and 25-yard options, you can easily cut the fabric to suit the size of your project. When cutting, the edges may create fluff, but this is perfectly normal and can be covered with your artistic creations!
Buy big for better value
If you're a professional needlecrafter, rug maker, or like to make things to sell online or at craft fayres then you can take advantage of our great value 25-yard option. It is perfect for anyone who uses monks cloth fabric on a regular basis and is better for your pocket than buying smaller batches.
A great gift for Punch Needle Embroidery Newbie
If you're stuck knowing what to buy a friend or family member who loves to sew then look no further! Monks cloth fabric is the base of so many different sewing and needlecraft techniques that a crafter can never have too much! BUY NOW and give your creations the best base possible with our 100% cotton punch fabric, available in multiple size options.