Regular price
Sale price
$19.99
Unit price
per
Sale
Sold out
Made with 100% Organic Cotton
Wash and Reuse to Reduce Waste
Reliable and Long-Lasting White Kitchen Towels
Great for Crafting, Embroidery, and DIY
Large in size (27"x27")
Share
Beautiful Towels!
These towels arrived impressively fast. I love the generous size and how beautifully these are hemmed. They are lovely for lining a bowl for proofing bread or wrapping a freshly baked loaf for transit. They washed beautifully and are also great kitchen utility towel. I have no regrets with purchasing them.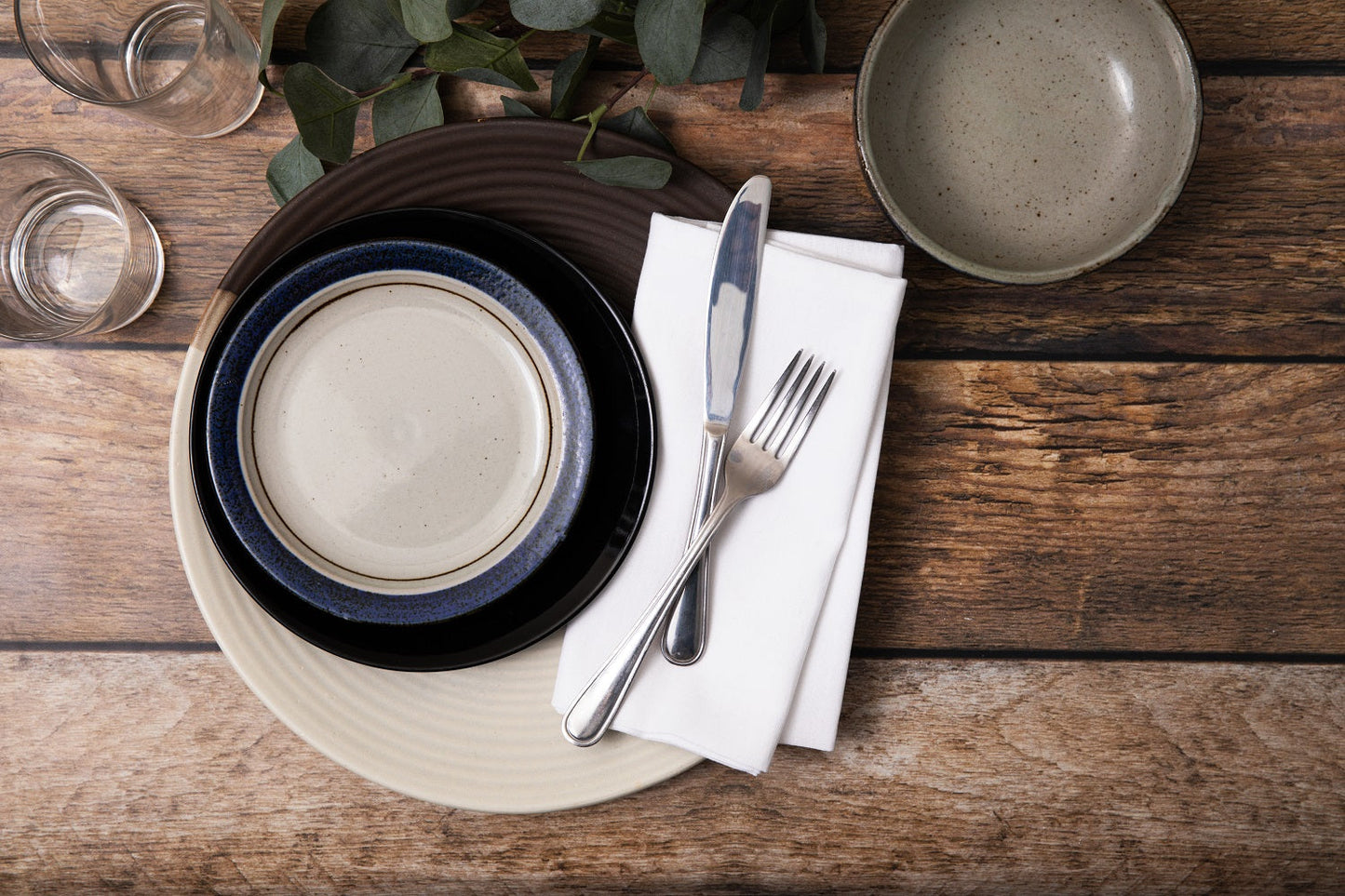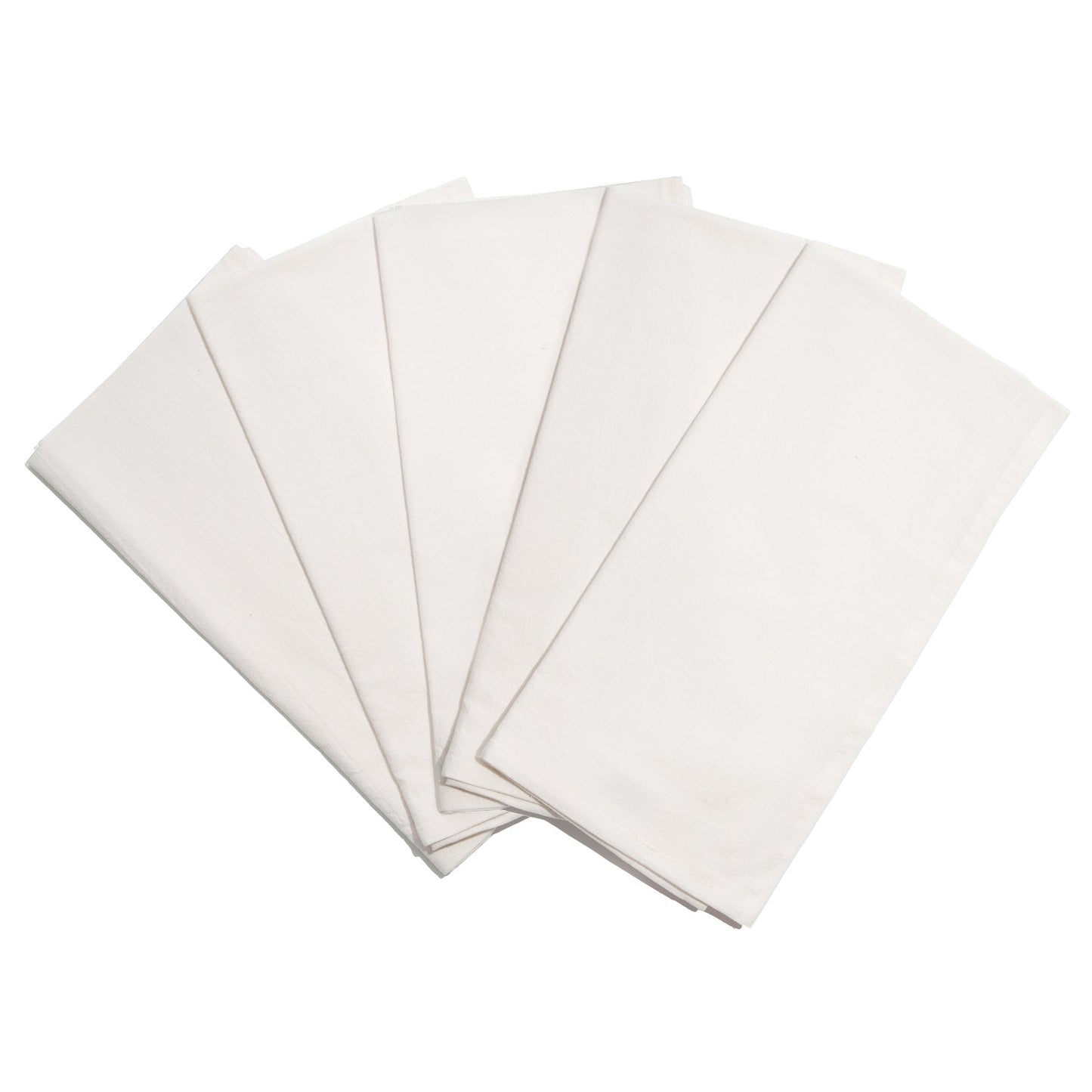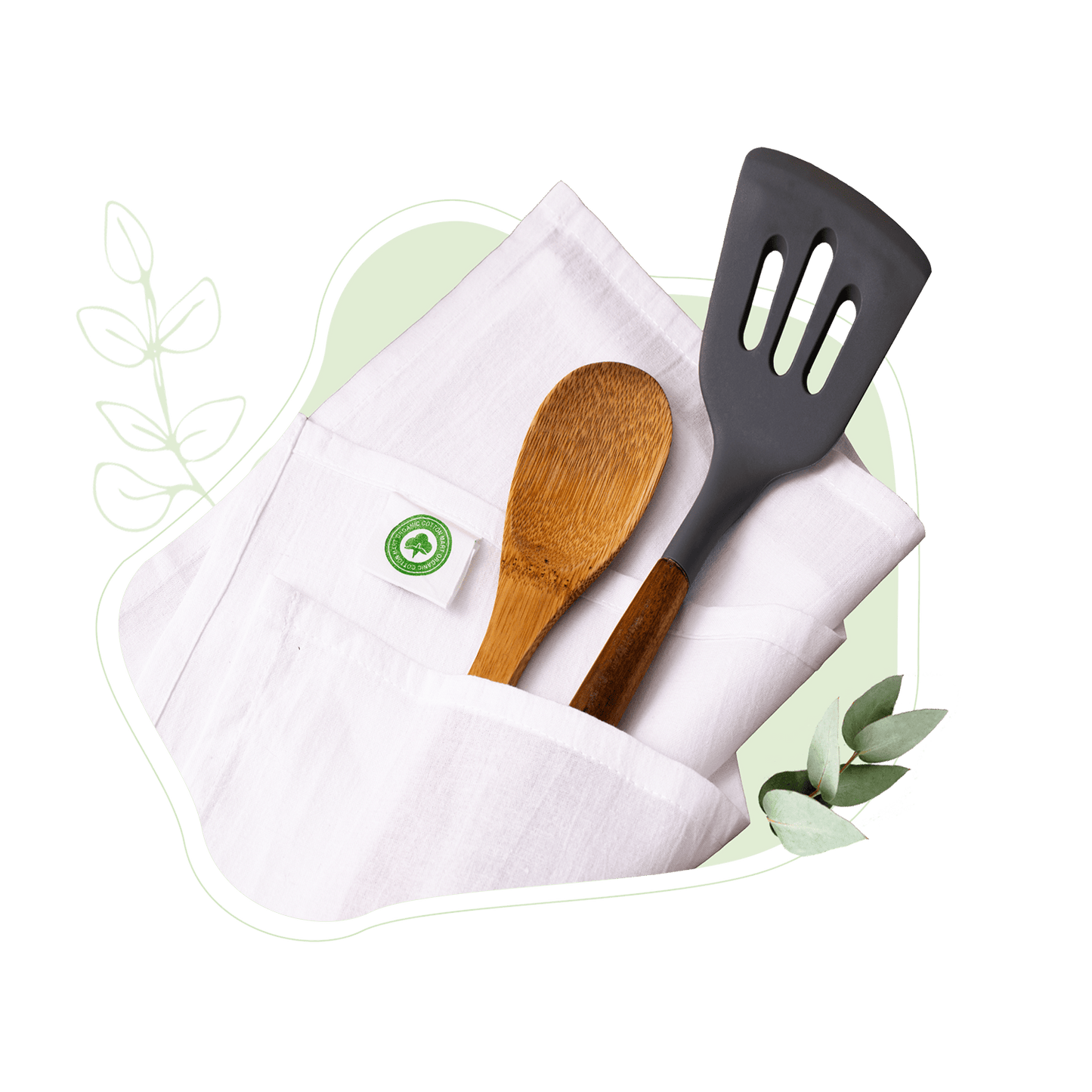 Organic Cotton White Tea Towels
White Kitchen Towel Set: Each pack comes with either 5 or 10 white cotton flour sack kitchen towels that measure 27" x 27" to meet all your everyday household needs while being easy to clean, endlessly versatile, and made with quality cotton for long term use

Pure Organic Cotton White Tea Towels: Our tea towels are made using only 100% Cotton that's absorbent with a smooth texture. They offer minimal pilling and no lint while being lightweight and durable enough to handle daily use without losing their soft touch

Reusable And Washable White Dish Towels: These kitchen dish towels are machine washable and quick drying. They are made to be reused day after day without worrying about any lint making them just the right choice for anyone that wants to stop relying on paper towels

Versatile And Multi-Purpose Flour Sack Towels: The flour sack towels set is highly absorbent, soft, and safe to use around food. These white cotton kitchen towels are perfect for drying hands, dusting, wiping stains, and cleaning windows, or can be used as cheese strainers, salad spinners, food covers, and much more

Ideal For DIY Crafts: You can use our white tea towels as embroidery fabric to create eye-catching patterns or can be dyed to add a personal touch to the cotton dish towels. They are perfect for all your crafting projects to help you get in touch with your creative side
UPC/GTIN
White Kitchen Towels - 5 Pack - 00850003116907
Whether you're looking for tea towels for guests or flour sack towels for your kitchen, our white kitchen towels have you covered. Each pack comes with 10 soft and absorbent hand towels that are made using only pure cotton to handle everyday use which coupled with their endless potential makes them just the right choice for any home.
When it comes to quality, we make no exceptions. Our dish towels for the kitchen are made to handle everyday use while being machine washable and maintain their smooth, soft texture even in the long run so you never have to rely on paper towels again. They are perfect for cooking or baking and can safely be used for covering dough or even as a food strainer!
Thanks to the absorbency of organic cotton, our kitchen towel set provides just the right fit for drying hands, wiping surfaces, removing stains, etc. while being gentle enough to dry dishes without worrying about leaving behind any scratches or lint. They are machine washable, easy to maintain, and give you the freedom to add your own personal touch to them.
Make day-to-day life just a bit simpler with our pack of 10 flour sack kitchen towels!

All Good!
Ordered the Natural Cotton color. Bought to replace flour sack towels so old they were in tatters. These new ones are slightly thicker, so better at absorbing liquid. Ordering sight unseen, was waiting for something to criticize. Can't do it. All edges nicely sewn. No stray threads, either before or after washing. Delivery time spot on. Bonus: product was shipped with a different carrier than I requested, so Organic Cotton Mart refunded the shipping cost difference to me before I even knew about the error. Nice job OCM!
The towels I am using to cover my bread are working just fine, it is what I always
needed the best.
Looks great will be great kitchen scarf material ...arrived very fast..Thanks
.
Soft but sturdy, made to last.
Absorbent...What you want
Nearly all dishtowels on the Market today have some kind of coating that prevents absorption of water. These are VERY absorptive (to coin a word). I'm very pleased with these towels
Super cotton dish towels!
I have bought other dish towels similar to these, but Organic Cotton Mart's towels are by far better quality than I have seen elsewhere. I plan to add some embellishments to these (machine embroidery and applique) and donate them to my quilt guild to sell at a local Fall Festival later this year. You will not be disappointed.
I enjoy using a material that is simple to use and clean as well
Skip Williams Sonoma. These are better towels and arrive SUPER fast !!
Looking for plain drying towels. Don't hesitate. I never write reviews but here I am after buying 2 packs. Love them !!
Very good quality. Surprised they were not...
Very good quality. Surprised they were not wrapped, but just put in the packaging. I'm sure it's to reduce waste, but even in a single sheet of tissue paper would have sufficed.
These are just as described, great quality...
These are just as described, great quality and I am extremely happy with them!